July 26, 2014
Enjoy a wine tasting hosted by Dave Boyle '83 and dinner with other alumni followed by the live performance. Tap artist extraordinaire and 2013 Jacob's Pillow Dance Award winner Michelle Dorrance returns. The phenomenal tap ensemble Dorrance Dance has created features a number of unqiue elements including innovative tap dance instruments and a vocalist in addition to tap dancers.
Wine tasting and pre-performance dinner begins at noon. Live performance is at 2:15.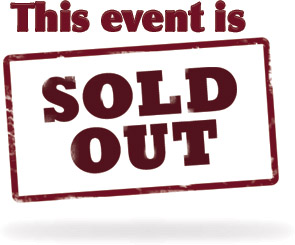 This Event is SOLD OUT
If you would like to be added to a wait list, please call the alumni office at (413) 748-3161.
August 20, 2014
Enjoy a Wonderful Evening of Baseball and Friends as the Boston Red Sox take on the Los Angeles Angels.
August 22, 2014
Join hosts Russ Smith '73, G'77, and Buzzy Ernst '74, G'79, for great food and drinks before the unique orchestra experience! Wizard of Oz fans will be treated to the Oscar-winning film as it has never been experienced before. Hearing Judy Garland's original 1939 vocals backed by the Boston Pops lush, live orchestra will transport children and adults alike.
Alumni social is complimentary and will take place from 5:30-8:30 p.m. The performance will begin at 8:30 p.m. and you may purchase your own ticket.
October 17, 2014 – October 19, 2014